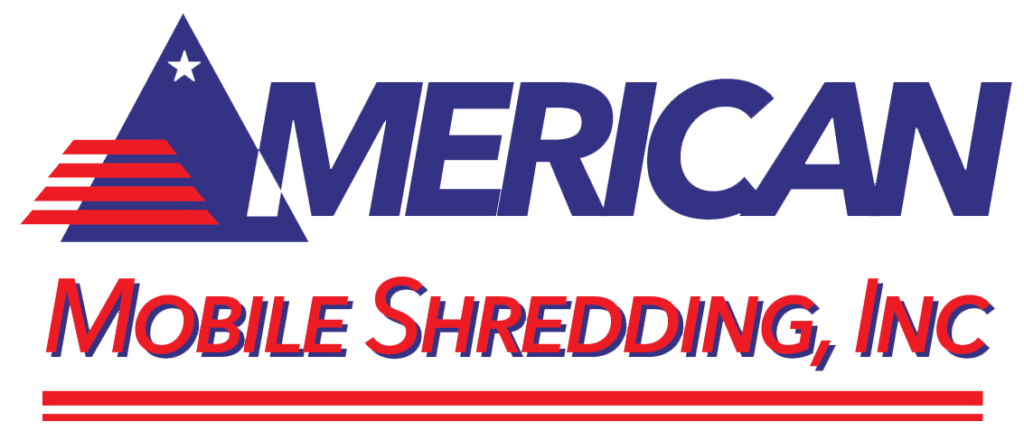 AMERICAN MOBILE SHREDDING
In early 2019, American Mobile Shredding Inc was acquired by the Pacific Storage Company. American Mobile Shredding, provides document shredding and destruction services designed to prevent any vulnerabilities that stem from records or document disposal. American Mobile Shredding offers clients throughout Fresno, Modesto, Sacramento, and the California Central Valley the same convenient service options for shredding and destruction, including scheduled shredding, drop-off shredding, one-time shredding and residential shredding.
PACIFIC RECORDS MANAGEMENT
Pacific Records Management provides long-term preservation and protection of business documents and files. The company's Retrieval and Delivery service provides on-demand retrieval of documents and files as well as next-day and same-day delivery, rush two-hour delivery, Scan on Demand, and other document storage and retrieval options. No matter where you're located, Pacific Records Management makes sure you get the information you need, when you need it.
PACIFIC SHREDDING
Pacific Shredding's NAID AAA Certified Shredding Services provides you with a trusted and reliable professional document shredding solution. Our document shredding plant meets the highest privacy protection standards and features such as restricted access, screened professionals, documented operational policies, and CCTV image capture and retention. Services include regularly-scheduled shredding, one-time shredding, mobile shredding, and hard drive destruction.
PACIFIC LOGISTICS & RELOCATION
Pacific Logistics & Relocation has established itself as a leading expert in all-things logistics across the West Coast. Businesses know that when they want the most effective solutions for their moving and logistics needs, they can trust us! If you want a partner in logistics solutions that's committed to staying on time and within budget for the good of their clients, choose Pacific Logistics & Relocation.
DATA DESTROYERS
Data Destroyers operates Secure Mobile Electronic Destruction Vehicles (SMEDVs) for the on-site destruction of your data storage devices and electronic waste. Our exclusively designed SMEDV is a self-contained, state-of-the-art destruction plant that comes to your location to easily, efficiently and securely destroy your hard drives, solid state drives and electronic media. This process allows your staff to facilitate the hand-off and observation of the destruction process. Our personnel adheres to confidentiality and non-disclosure agreements. Data Destroyers will provide you with a Certificate of Destruction which is accepted nationally by all federal agencies and compliance departments.
PACIFIC STORAGE COMPANY
Pacific Storage Company is the parent company to Pacific Logistics & Relocation, Pacific Records Management, and Pacific Shredding. Established in 1856 by Charles and Jacob Wagner as a tannery business, the company moved into commodity storage in 1928 and records storage in 1965. Today, Pacific Storage Company and it's Family of Companies offers a broad range of services to small, midsized and large businesses.
AMERICAN DOCUMENT DESTRUCTION
American Document Destruction is a secure document and data destruction company that has been loyally serving the Northern Nevada and Lake Tahoe area since 1997. We handle all types of regularly-scheduled hard drive destruction and on- and off-site shredding services. Our highly-trained staff is bonded and insured and has completed a stringent background investigation. Because we know how important your privacy is to you, we have taken the necessary and proper steps to ensure trust in us.
OFFSITE DATA DEPOT
Offsite Data Depot offers each of their clients a secure low-cost solution for off-site records storage throughout Carson City, Reno, Minden, Gardnerville, Lake Tahoe, Fernley, Yerington, Sparks and Dayton. Free up valuable office space by outsourcing your data to a local compliant company that can help you control all your paper documents, tapes, and digital files.